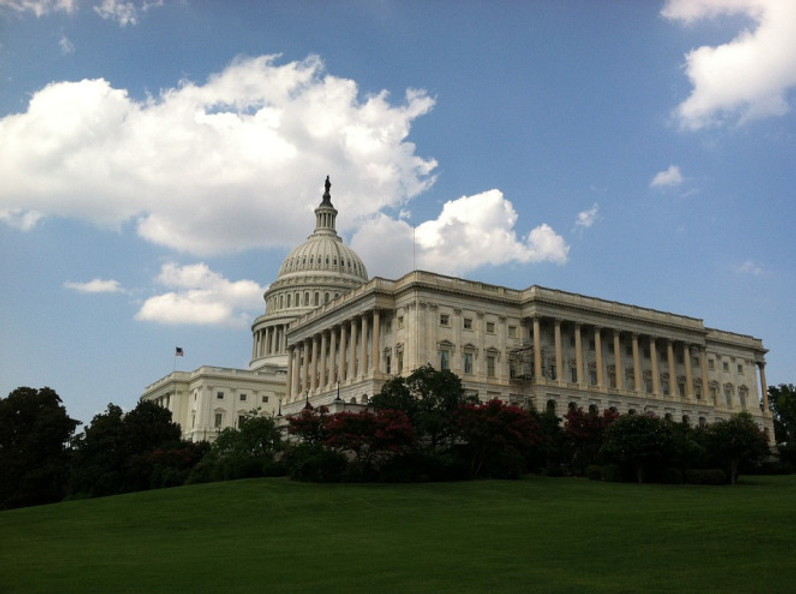 Cancer Support Community's services are provided under the framework of a Patient Active concept, developed by our founder, Harold Benjamin. The Patient Active model places individuals at the center of their care, encouraging them to make the best informed healthcare decisions for themselves. To that end, CSC provides a place where people can be empowered by knowledge, strengthened by action, and sustained by community. Additionally, CSC's Research and Training Institute empirically validates the programs that we offer, and continually seeks feedback from individuals with cancer to refine and improve upon our patient-centered care. CSC advocates on a national level to promote these ideals to ensure that all individuals with cancer can access quality healthcare that includes psychosocial support. Our Cancer Policy Institute takes the following three stances: "access to care for all patients, quality as a central theme, [and] research as a critical priority."[1] As of late, healthcare reform has been a primary focus for CSC's Cancer Policy Institute. This post delves into the status of healthcare reform and how to get involved with advocating for cancer patients and their loved ones at a national level.
To start, let's take a look back in time a few weeks ago to see where healthcare reform stood, and then we will explore where healthcare reform is now and how it may play out in the next few months:
At the end of July, there were several major senate votes that all but ended the polarized status of the healthcare reform crusade. On July 26th, a repeal and replace bill aimed at terminating Obamacare with no replacement plan was defeated in the senate. This bill fell six votes short of being passed. After the failure of this bill, senate majority leader Mitch McConnell proposed a "skinny repeal" amendment. The "skinny repeal" would essentially preserve Obamacare but modified a few key elements, including the elimination of Obamacare's "individual mandate," which taxes uninsured individuals, and disposing of penalties for some businesses that do not offer coverage to their employees. Under this plan, 16 million Americans would lose their insurance, and many more would face significant increases on their premiums. On July 28th, the senate voted against the skinny repeal, which many felt would be the last effort to pursue health care reform in such drastic terms. The senate is now approaching their August recess.
Though the failure of the repeal and replace bill as well as the skinny amendment is a major victory for healthcare advocates, there are still potential issues on the horizon. When the senate reconvenes in the Fall, a bipartisan hearing is planned in preparation for September 27th, the day that insurance companies and the federal government sign contracts outlining what will be sold on Obamacare exchanges. The hope is that this bipartisan hearing will drive down premiums as well as provide billions to insurance companies to subsidize individuals on an Obamacare plan. However, at this juncture, the future of healthcare reform is still murky. It is possible for the administration to take away federal subsidies, neglect to enforce the individual mandate, and cut funding for organizations that assist low income individuals with healthcare enrollment. Notably, the CHIP program, which provides coverage to children of low income individuals who are not eligible for Obamacare but also cannot obtain private insurance, is set to run out of funding in September. These funds may very well not be reinstated. Further, an analysis was conducted by the Kaiser Family Foundation that found that insurance agencies are going to be increasing premiums significantly in the next year due to the uncertain tide of healthcare reform. The analysis also found that insurer participation in the Obamacare market will be at an all-time low.
So where are we now? Perhaps cautiously optimistic. There have been major victories in recent weeks that indicate that access to affordable care is a value shared by many Americans. However, we must stay vigilant in our pursuit to maintain the availability of quality healthcare for all. To get involved with CSC's Cancer Policy Institute, you can join our advocacy movement. Once a part of the movement, you will have the opportunity to voice your opinions, participate in research, and receive information about policy initiatives. We believe that no one should face cancer alone, and part of that endeavor involves fighting to continually ensure equal access to affordable healthcare.
[1] Cancer Policy Institute Aims and Positions. (n.d.) Retrieved August 10, 2017, from https://www.cancersupportcommunity.org/cancer-policy-institute-aims-and-positions